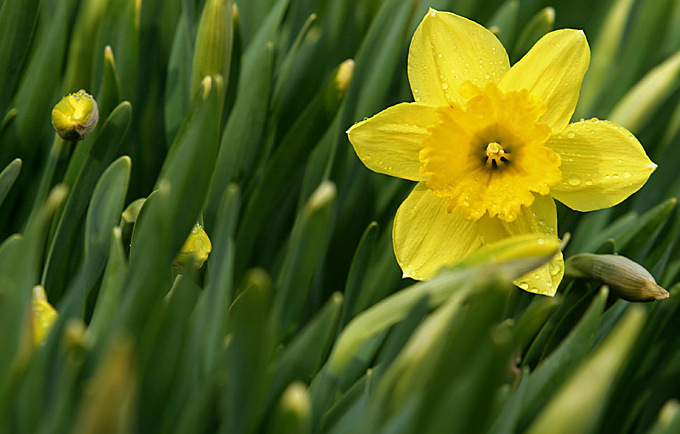 Easter Break Calibration Closure Dates
The calibration department will be closed during the holiday season on the following dates.
Closed Monday 18th April 2022 until Friday 22nd April 2022.
Irradian Ltd would be grateful if customers could refrain from sending equipment for calibration & repair during this period.
Thank you!