Calibration and Repair Services
Optical Calibration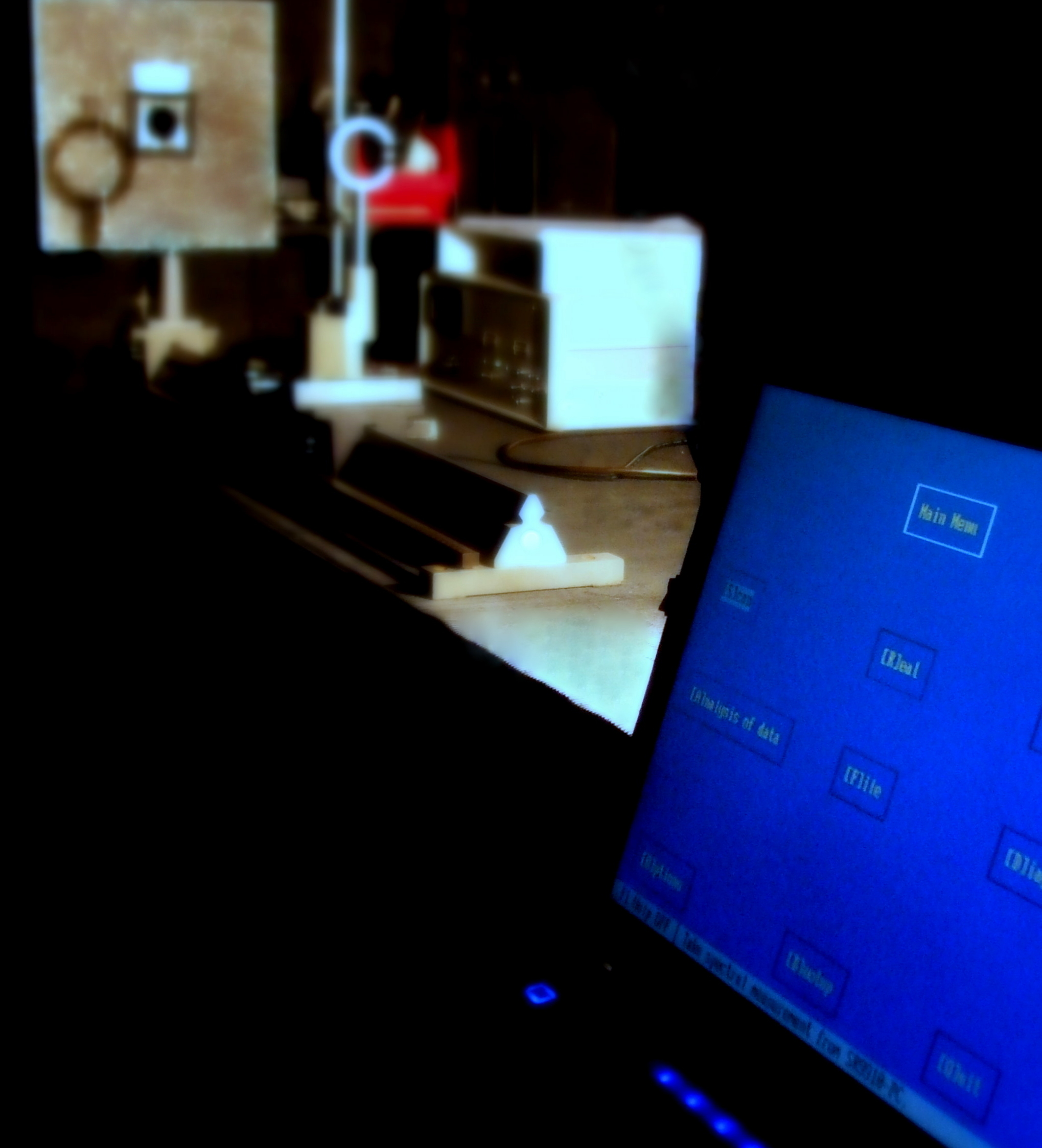 Irradian maintains a range of lamps, meters and detectors which are routinely calibrated by the National Physics Laboratory in the UK and are directly traceable to national standards held at these locations.

The company has been providing an optical calibration service for all Irradian and many other radiometers and photometers, covering the UV and visible regions, for over thirty years (formerly via Macam Photometrics). By regular internal audit and through a rigorous quality assurance program we are able to provide a reliable and accurate service, supporting many companies who rely on our calibration competence and quick turn-around.

In particular, we offer a fast calibration service for all lux meters with a return time of only three days.

Please contact Irradian for all your optical calibration requirements and for any further information or assistance.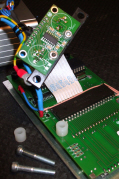 Repair and Maintenance
Irradian offers a repair service for all current products. Please obtain a Goods Returns (RMA) Number before sending your equipment for repair and provide an accompanying written statement indicating the observed fault(s).
Please also contact Irradian initially when requesting repairs to discontinued products.