Solutions from IRRADIAN
Light Measurement Systems and Calibration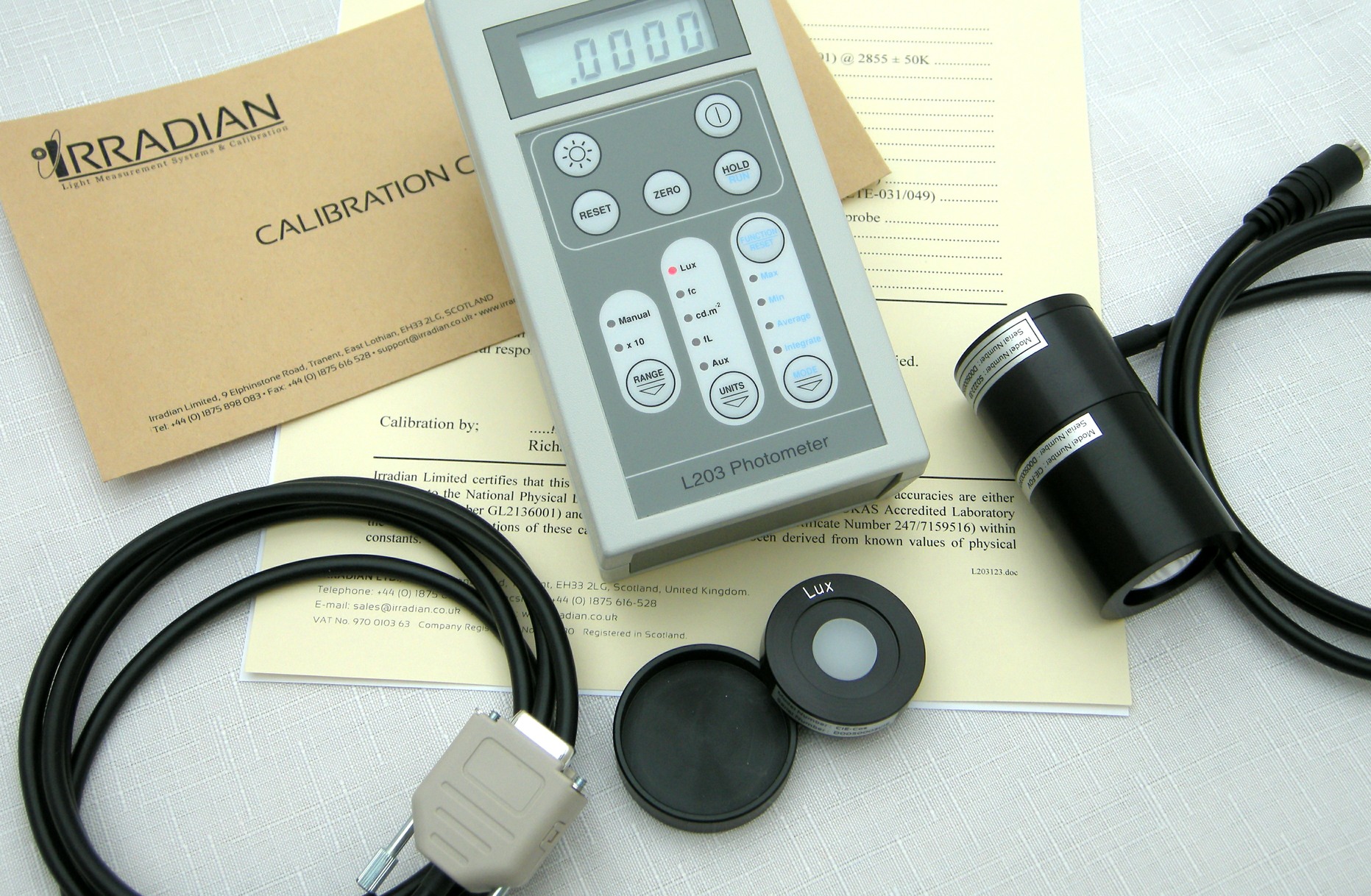 Welcome to the Irradian website.
Irradian specialises in the design, manufacture and calibration of optical radiation measurement systems for science, medicine and industry.
Our products provide measurement solutions for the field of light metrology, concentrating principally on the ultra-violet and visible regions of the optical spectrum.
If you require to measure light, please browse our products to find the system you require or
contact Irradian
to discuss your application with one of our experienced engineers.
Helping you measure!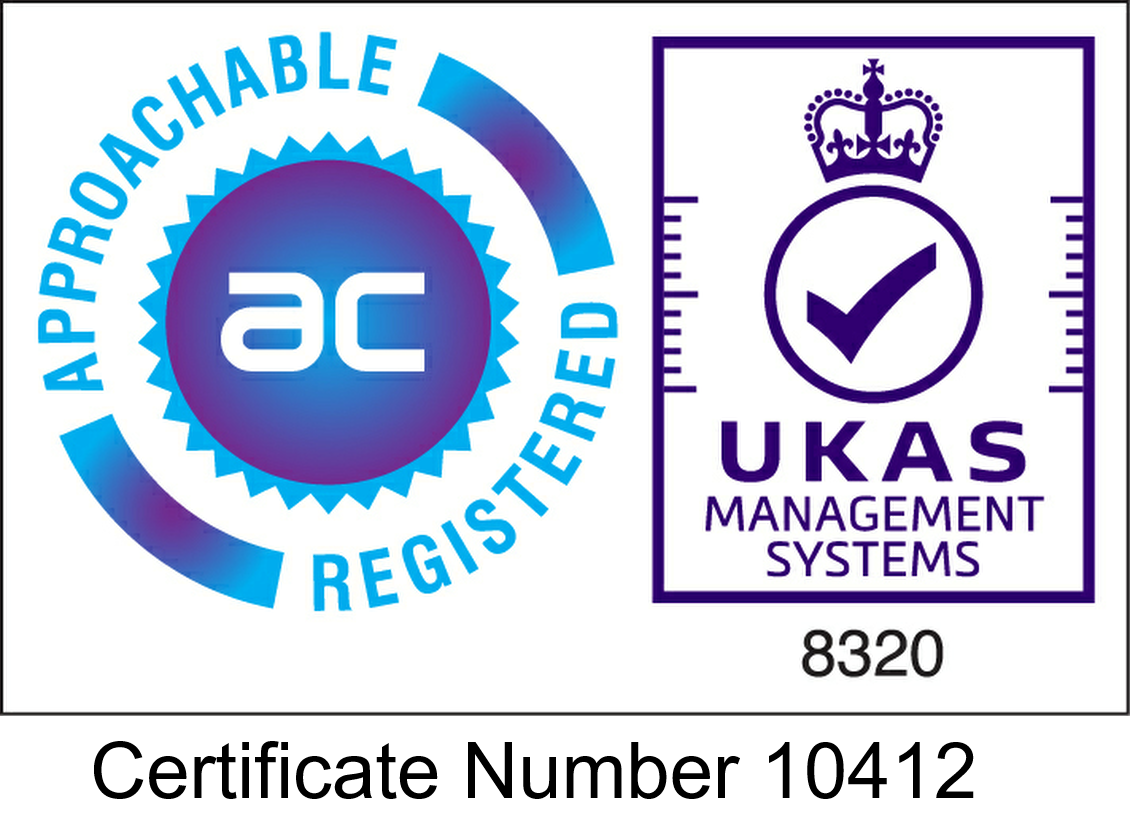 Please note: This site uses only non-tracking session cookies.